Today, I saw the news in BBC with sadness that there could be a possibility that there are more than 100,000 death toll. The Burmese government, at first delaying approvals from aids by United Nations- even every minute counts and may increase the death toll. Foreign aid workers and other workers are tired and overwhelmed by the enormous task ahead of them.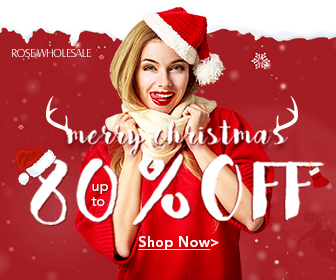 It's so sad that apparently the Burmese government had been repeated warned about the approaching dangers of the cyclone and yet the warning never reached its people. Survivors can be seen on the streets trying to remove the fallen trees using hand tools like saws and ropes. It's so sad, and all the government cares about is the referendum?
Last Saturday, I was sitting for an exam and did not really caught up with the news- in fact, I normally don't take time to read news. However, I remember feeling strangely uneasy during the weekend. Strangely, about few days before the cyclone hit Burma, I dreamt about a place with rising flood waters- I told my mom about the dream the next day. When I actually saw the news, then the reality hit me on how badly the cyclone had affected Burma.

I feel sad that Burma had to suffer such a terrible fate under this ruler. I am hopelessly undisciplined when it comes to praying- even though I make a constant effort in my daily live to live as a better and kinder human being. But I will do my best, at least for the next week, to allocate sometime to say some prayers for the sufferers and those who lost their lives. That is the least I could do.
I hope you can spare a little time too to say a few words of prayers for the unfortunate people of Burma. And I hope the people will be able to get the aid that they so desperately need by so many countries that are more than willing to help (but not allowed in due to bureaucracy).
How Else You can Help
Aside from that, you can help by donating to the Red Cross or your local fund raising services.