A sanctuary for abandoned animals, founded by Sabrina Yeap is set up to house abandoned and unwanted strays. Prior to this, Sabrina has been instrumental in highlighting voilence towards animals. You can read the story of Furry Friend's Farm (FFF), published on 17 May 08.


FFF needs funding to continue to operate and cover its cost of day to day operations.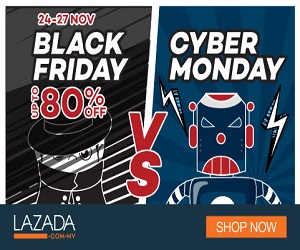 Here are some articles on voilence towards strays:
2. Remembering Sheena– a blog started about Sheena- a dog that was chained and left to die after its owner shifted. The saddest part of all is that the dog did not bark or make noise- likely, it died from a broken heart after being abandoned by its owner. By the time it was highlighted, the dog was too starving, it's stomach was bloated due to no food for too many days.