Here's wishing all celebrants a Happy Chinese New Year. And for everyone, Happy Holidays.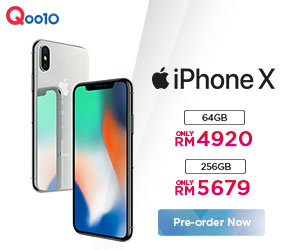 For those who are driving back to your respective hometowns, do drive carefully.
2009 is the Year of the Ox. Like the Ox, may we be resillient in trying times. We do our best- but at the same time, it's also a good time to take stock and reaccess our priorities.
Today, there is an interesting article in The Star by Grand Master Yap Cheng Hai on Hard Times Ahead. Here are some quotes by Grand Master Yap Cheng Hai which I find inspiring:
"When times are hard, you must work hard and not be lazy. God helps those who help themselves."
"Luck comes from hard work and your own ability, and from being thrifty"