I would like to wish all our Muslim celebrants Selamat Hari Raya. Hari Raya is such a joyous occasion where family members get together in their hometowns, savouring in traditional food delights.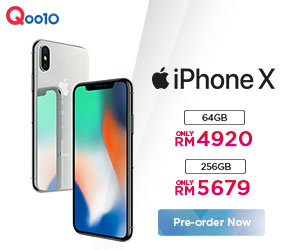 This year, Raya falls on Sunday, so Monday and Tuesday are both public holidays for Malaysia and Singapore. Klang Valley would probably be deserted but then again, maybe not since the previous years, the shopping complex have been jammed packed with family members. But if your parents are back in hometown, do make it a point to go back and see them- if you cannot take leave during Raya, then perhaps you can get replacement the week after. Your presence would mean a world to them- they may say, 'oh, it's okay if you don't have time to come back' (assuming you actually can get leave but find it such a hassle to go back). But in their hearts, they really look forward to see you again- if you can make it but make silly excuses, it will really break their frail old hearts. If you have kids, you would want to set a good example, rite…
I decided to post the advert by Sime Darby because I find that the message has some deeper meaning. See the turtles (one of my favourite animals) trying to go back to the sea where they belong and along the side you see rubbish littered around- hinting on pollution and disregard for the environment. We would hope the these little tiny turtles get safely back to the sea, just like we hope everyone reaches their destination safely.
When driving back, please practice caution and consideration for others. Do not drive when you are tired- it has been raining these past weeks so the road would be wet and slippery. Please drive carefully.