Wishing all celebrants a Happy Chinese New Year that begins on 14 February 2010 which coincide with Valentine's Day. However, the Chinese community would normally spend the first day of CNY with the extended family members. While those couples who are not married would probably be heading back to separate hometowns and to hold the Valentine celebrations earlier or later. Prices will be also more reasonable- at least roses are at their regular price and for the same price, you can get a much more huge bonquet for your valentine 🙂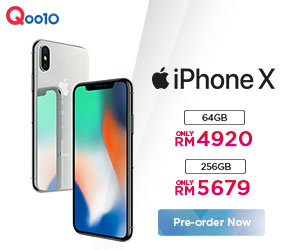 On 13 February (Saturday) night, families would gather together for the Chinese reunion dinner- which is considered an important time for everyone to meet. Children from overseas and outstation would fly and travel back from wherever they are to join their families on that special day.
There is a growing trend for families to eat out during reunion dinner or lunch. A number of Chinese restaurants will be opened on that day but the price would be much more expensive and a lot of restaurants, hotels would be packed. A neighbor of mine came out with this brilliant idea- they are holding their reunion dinner at TGI Friday (which they have booked a table)- after all, places like these serve food at regular price. If the family is not too traditional, I think this is a good idea… can save the meal after CNY where food are more, waiters are more patient (because they do not need to rush back) and situations are not that chaotic.
Wish you the best of celebration. Have a good holiday and a great rest, plus please drive carefully.