Just take a quick opportunity to wish all celebrants a Happy Chinese New Year.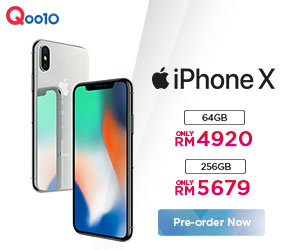 All the best wishes in whatever you are doing- may this year bring blessings, joy and health to you and your loved ones. Have a good celebration if you are back at your hometown.
And for those who are celebrating at home, have a good celebration and spend good time together. For the lonely celebrating this festive season alone, here's a little food for thought.
Take care 🙂