Would like to wish all a Merry Christmas and a Happy New Year.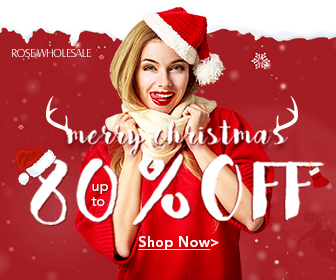 Have a great year ahead and all the best in your understakings.
Photos taken in Central Shopping Complex, Chiang Mai during my recent trip there.
Located just 5 minutes from the Chiang Mai international airport, this place has a wide variety of food selection (their food court is seriously huge and a number of the staff can speak a bit of English- there are also English menu).